Ecommerce Website Development Company in Kochi
An Ecommerce site is not just a website that sells goods and services, it is a complicated system that handles orders, payments, shipping, resources, inventory, taxes, offers, reports, coupons, and much more. We use the industry's best open source solutions and web-based platforms to build sites that look great and convert well. If you need a tool to take your business into this market, then you will need someone with the experience and professionalism to make it possible. WebCastle Media is a trusted expert in delivering high-performance Ecommerce web solutions. Our bunch of experienced and professional developers designs smooth and seamless development according to your needs, which provide you a great platform.
What we offer ?
Magento Development
WebCastle Media is the No.1 Ecommerce development company in Kerala that delivers custom online stores for your business. Approach us with an Ecommerce idea, and our extremely competent and adept team of e-commerce specialists will fully use Magento's capabilities to create feature-rich, user-friendly online stores.
WooCommerce Development
WooCommerce is the most cost-effective way to build a fully functional online store for your business. Our team of expert WooCommerce developers specializes in developing advanced Ecommerce websites at a low cost. We will help you expand your online reach by maximizing the platform's full potential.
CS-Cart
WebCastle Media is reputed for providing top-quality CS-Cart Ecommerce development company in Kochi. Talk to us now if you have plans to develop a high-[performing online store, and we help you implement a world-class shopping website that helps you gain more customers and great sales figures.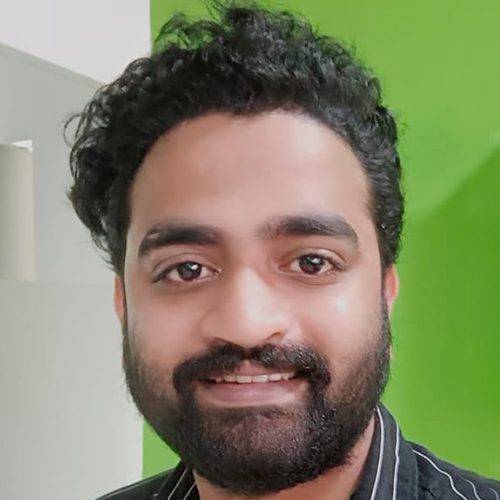 Joseph Antony - Business Development Manager & Strategy Developer
Communicate with our experts to bring out better solutions to your problem.
Call Now

+91 4844052626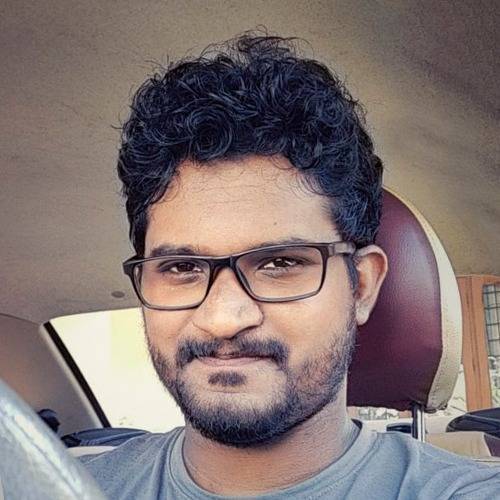 Vishal Sudhan - Vice President Sales
Communicate with our experts to bring out better solutions to your problem.
Call Now

+91 4844052626
UAE
mail@webcastle.ae
+971 4 554 0033
USA
mail@webcastle.com
+12403473649
India
mail@webcastle.in
+91 484 4052626