Professional Odoo Development Company in India
What do you seek from your business idea or to move behind the industry leaders, or enrich and lead the path? Then own the right software that Webcastle has used to launch grows and help many businesses add colour to their sales graphs. Our Odoo Development Services in India are meant for all industries due to the diverse and tailor-made nature of this software. With Oodo, dream about smooth data migrations, integration services, and redefining quality scalability projects. Join hands with our teams to use this open-source service so that your product, brand, or service is more approachable, communicable, and appealing to your customer base.
what we offer?
Odoo Implementation Services
Every action needs a heavy checkup and analysis report at the Webcastle office. The same goes with our Odoo implementation process. We have been often listed as the best Odoo development companies in India, as we develop, deploy, quality check, and bring comprehensive software solutions with Odoo in the most feasible manner. Every industry's needs are different and our process changes accordingly.
Odoo Integration Services
If a website and the business app get customization to suit the customer needs, this is done with the services of the most experienced odoo development companies in India. We enhance the functionality and quality factor of your website with the help of necessary third-party software. This will help your in-house team to manage your finances, human resources, and all the concerned marketing efforts.
Odoo e-commerce Solutions
Enjoy end-to-end odoo business solutions with Webcastle. We give complete technical support and guidance when it is needed. This is what good odoo development companies in India have helped companies, as we utilise your resources in the most optimal manner. The best part is that this system is integrated into your online and eCommerce websites, this can be easily learned by the staff and used with no errors. From inventory control to quality management, everything can be monitored under one roof.
UAE
mail@webcastle.ae
+971 4 554 0033
USA
mail@webcastle.com
+12403473649
India
mail@webcastle.in
+91 484 4052626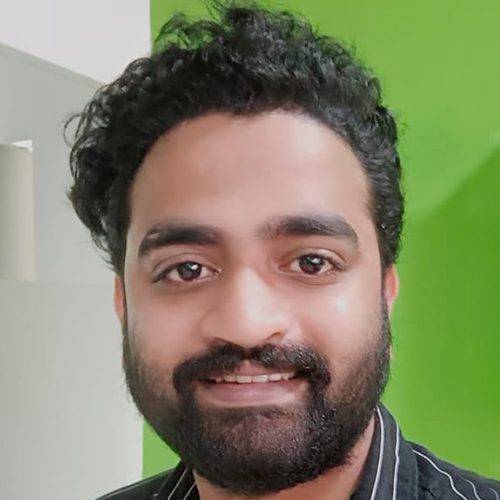 Joseph Antony - Business Development Manager & Strategy Developer
Communicate with our experts to bring out better solutions to your problem.
Call Now

+91 4844052626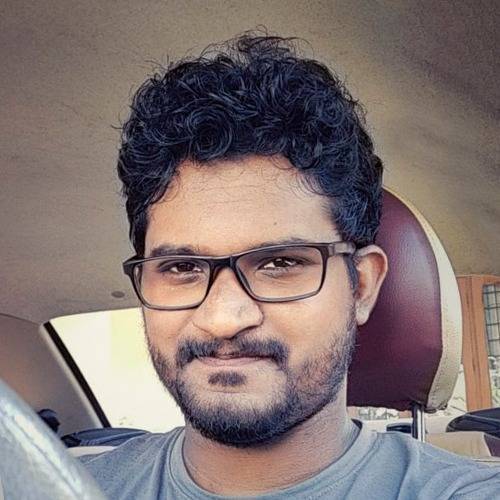 Vishal Sudhan - Vice President Sales
Communicate with our experts to bring out better solutions to your problem.
Call Now

+91 4844052626