Social Media Marketing Experts in India
In Webcastle, the focus is never on simply building any website and providing social media identities on Facebook, Twitter, Pinterest, Instagram, and Linkedin. Instead, the essence is to connect your company with your customer base and gain sales. Our extensive experience, tools, web data, customer preferences, and competitor studies allow us to help you shine in the world. We offer SMM, SEO, Google Adword, Campaign Management Services, and much more. Ours is an insight and strategy-based social media marketing company in India that works on real-time results. That is exactly why we help you click, get noticed on Google, and Grow in your business!
What do we offer?
Online Reputation Management
Do you want to be searched online? Your Online Identity can welcome great business connections. For a business brand, the timely support from a social media marketing company in India, will boost its online presence, and increase goodwill, credibility, and engagement with customers. At Webcastle, the potential leads are studied to streamline every social media strategy that we work upon. With the right social media management, a positive online brand face can be established.
Customer-Centric Content Management
Being popular is not enough, but being useful is the key to great content management. When you experience the Webcastle team, we showcase how a professional social media marketing company in India can make your content perfect. This is why we rely on real-time data on potential consumers who are looking for your type of brand, products, or services. The right content will reach out to the customers through multiple social media platforms.
Strategic Content Marketing
Content is Information. Strategic Content is communication delivered rightly! At Webcastle Technologies, the strategy makes us the leaders in the Digital and Technological industry. As a successful social media marketing company in India for over a decade, we decide what content should be published where, when, and how. Not all content clicks everywhere. We offer a large variety of content like videos, images, posts, carousels, announcements, brochures, presentations, emailers, and lots more.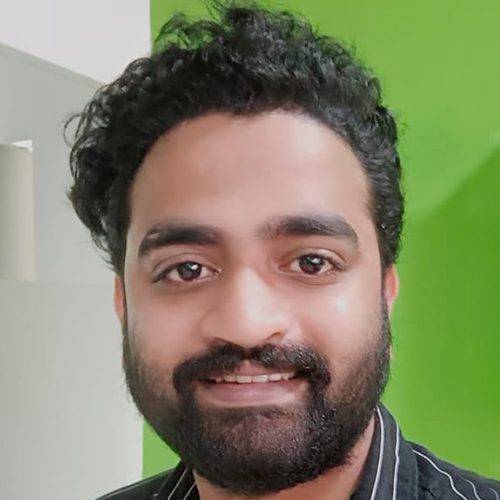 Joseph Antony - Business Development Manager & Strategy Developer
Communicate with our experts to bring out better solutions to your problem.
Call Now

+91 4844052626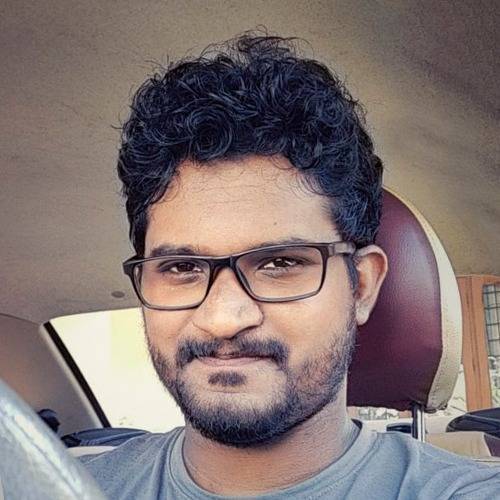 Vishal Sudhan - Vice President Sales
Communicate with our experts to bring out better solutions to your problem.
Call Now

+91 4844052626
UAE
mail@webcastle.ae
+971 4 554 0033
USA
mail@webcastle.com
+12403473649
India
mail@webcastle.in
+91 484 4052626