Professional mobile App Development Company in India
At present, mobile technology is a must-have. From video calls, shopping, stock trading, making doctor's appointments, or even teaching courses – the handy smartphone is everything. With over a decade of expertise in various technologies, we perform to bring forward the ultimate experience for the company and your clients. This is why Webcastle Technologies ensures to create custom-made mobile app Ui/Ux designs, software tools, and stunning user interfaces, within the International quality parameters. We are one of the best hybrid mobile app development companies in India, which focus on the end-consumer for every project. Our Mobile Apps are fine examples of cutting-edge technologies where the team takes care of every stage of concept conceptualization, architecture, functionalities, and the appeal factor.
Android App Development
Android is the backbone for some of the most stunning mobile apps that you use today. Since this is an ever-green platform where businesses can boom on the International grounds, every business needs to have its imprint here. As the expert mobile application development companies in India, never fail to move along the industry cues, you can be assured of the best Android App Development from our side.
Ios App Development
At Webcastle, quality, professionalism, and expertise are top-notch and that is why our Ios App Development team offers you the best. With our mobile apps, find yourself stably placed on the top end of the most successful mobile-based businesses in history. If iPhone app users are your target audience, we can reform your idea in the best way possible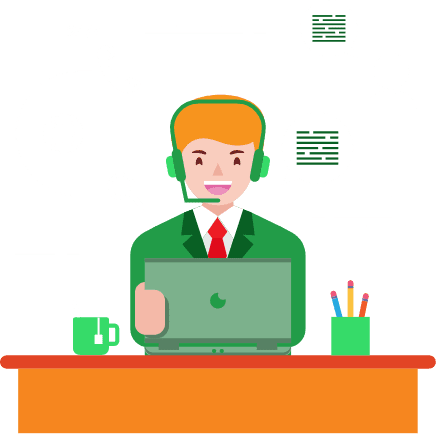 Not just iOS, we're Android & Windows app development Experts
We at WebCastle Media do take pride to deliver the top quality apps for business that help our clients get the best results. Whether your need is an iOS, Android, or Windows app, and if you have an idea, we are ready.
Work with us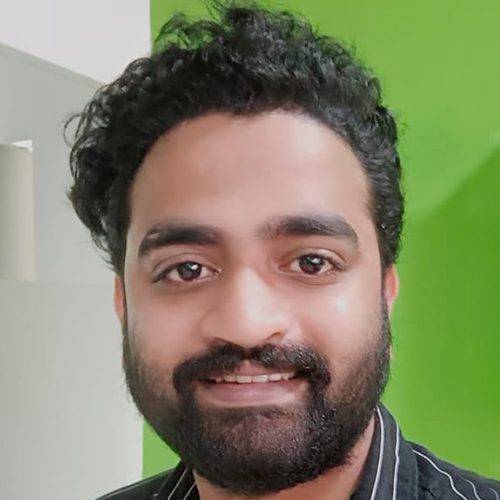 Joseph Antony - Business Development Manager & Strategy Developer
Communicate with our experts to bring out better solutions to your problem.
Call Now

+91 4844052626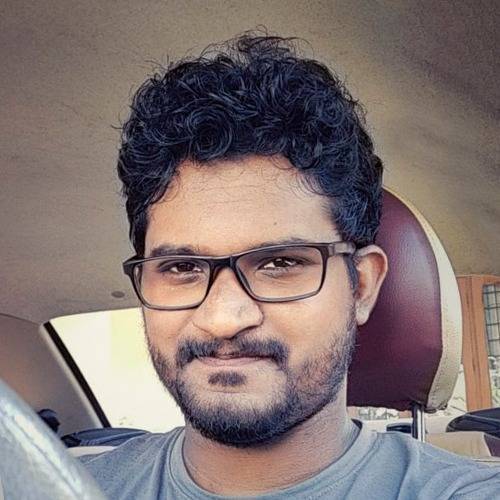 Vishal Sudhan - Vice President Sales
Communicate with our experts to bring out better solutions to your problem.
Call Now

+91 4844052626
UAE
mail@webcastle.ae
+971 4 554 0033
USA
mail@webcastle.com
+12403473649
India
mail@webcastle.in
+91 484 4052626