Testimonials
Thousands of
Satisfied

Customers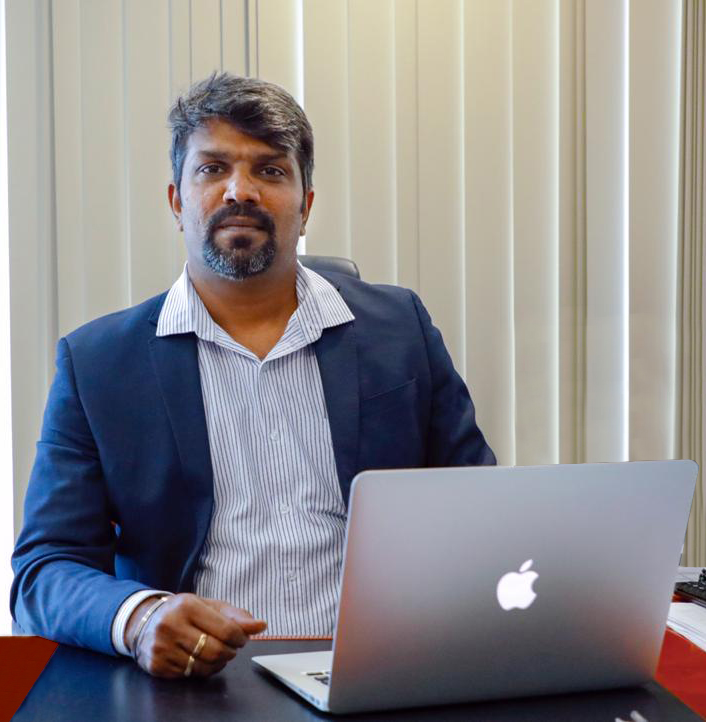 Kiran Puthran
General Manager
Lulu Mall Kochi
The mobile app developed for us was up to our expectations. the design was very simple to understand and I'm really pleased with the effort taken by WebCastle team in terms of design and application developed for our Lulu Loyalty App. They are very transparent in each stage of app development and it was a pleasure to work with them. We wish all the very best to the WebCastle team for their future endeavors.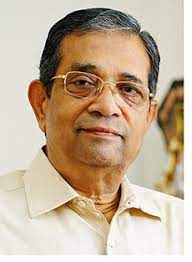 Dr. P. Madhavankutty Varier
Managing Trustee
Kottakkal Arya Vaidya Sala
We are thrilled to share our experience with Webcastle, who recently developed our e-commerce app. Their young and energetic team went above and beyond to ensure that our project was delivered on time and to our exact specifications. The app they created for us is not only visually appealing but also extremely user-friendly, making it easy for our customers to navigate and purchase products with ease, and we have received nothing but positive feedback since launching the app. We are impressed with Webcastle's ability to understand our business needs and develop a customized solution that perfectly fits those needs. They have exceeded all of my expectations and have helped me take my business to the next level.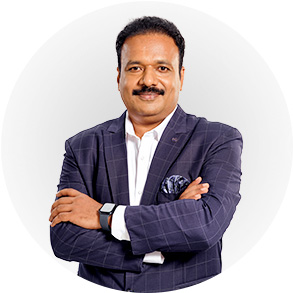 Aji Mathew
Managing Director
Ajinora
It could be a pleasure to reveal our ideal partner in fulfilling our requirement for a website, WebCastle, a 100% genuine team. They provided us with an appealing website with a seamless workflow. They have been professional, comprehensive and competent throughout and the outcome has made us close enough to a relationship with them for years to come. The reaction to their effort was WOW feedback from our users and overall it has been an overwhelmingly positive impression and experience. Thank you WebCastle for being our support in our journey.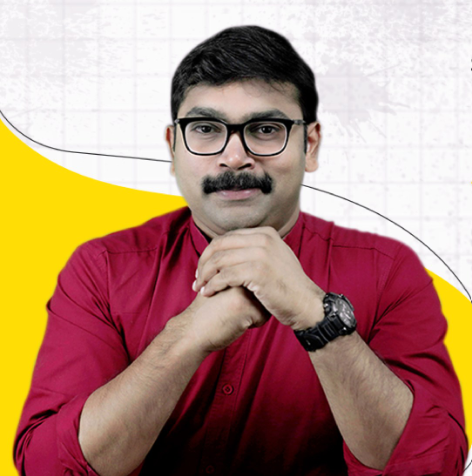 Arjun R Shankar
CEO & Founder
Learn Stroke
WebCastle has been our partner in powering up our idea to create a wonderful app on a practical base. We were super impressed with WebCastle because of their previous milestones. With their experience in the industry, they understood my vision and fully culminated into a great UI/UX experience and easy navigation. We had a fantastic and wonderful journey with WebCastle in bringing out an amicable solution with a better user perspective. Our journey became as fulfilling as we expected only with the help of WebCastle, converting our dreams into reality.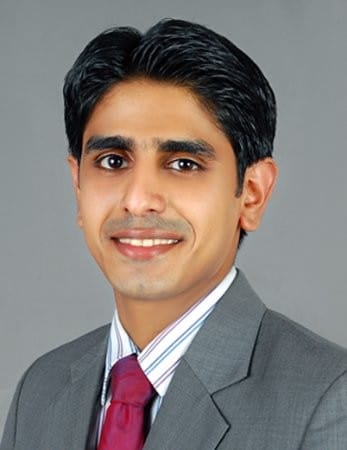 Alphin X Kundunkulam
Marketing Manager
Popular Vehicles & Services
I am extremely delighted with the mobile application development done by WebCastle Media. A user-friendly design was achieved through them. The team of Webcastlers was truly talented and trustworthy.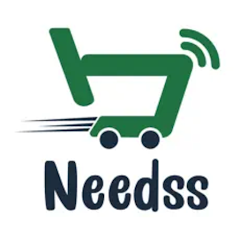 Tinku Scaria
CEO & Founder
Needss App
Needss App is a total eCommerce solution and we got to find WebCastle as an ideal partner mainly for their communication transparency at first. We felt like our vision for an app is in excellent hands and they delivered us with a highly attractive design and left us impressive with easy navigation as well. They tailored it to be convenient enough to render a fabulous experience and their effort made it possible to be responsive and engaging. They were absolutely shown their interest in making the project the absolute best it can be.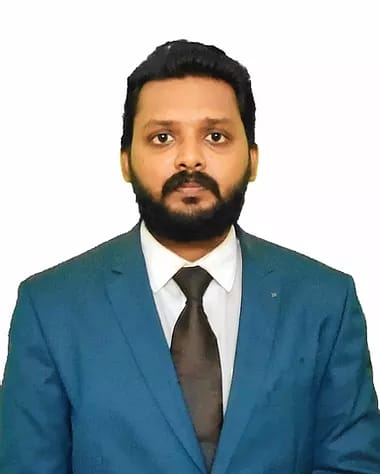 Nikhil James
CEO
Constrowise
WebCastle is the best mobile application development company in Kochi. Well qualified team of professionals who can execute any of your App idea into reality. Just go for it. Right from the CTO, Business Development Manager, Project Manager everyone is well approachable and professional. We had a very good experience with WebCastle team. Will recommend it to everyone who is looking to develop a Mobile Application.

Fantastic work! We are just impressed by the service quality and working strategy. We hired them for website and mobile application and we must say they have satisfied us to the full by delivering the exceptional solution.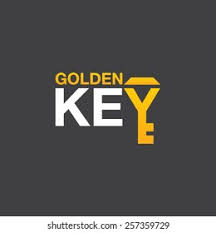 WebCastle is one of the best mobile application development company in Kochi. Well qualified team of professionals who can execute any of your app idea into reality. Just go for it.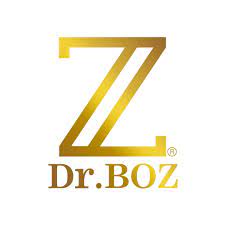 You can trust WebCastle for your digital and technology solutions. They are excellent strategists and know how to come up with creative solutions to meet the ultimate goals. WebCastle has proven beyond doubts to be a pacesetter in technology globally. We choose WebCastle and we never regretted it..