Digital Marketing Company in India
WebCastle renders the best digital marketing services that contribute to a higher level of customer satisfaction and naturally permit to efficiently deliver the eminent social marketing trends. We bring you ROI through successful online marketing campaigns and help you to reach your target audience through a strategy that aligns with your unique business needs. Our digital marketing services and strategies drive business growth and engage your target customers at the right time on the right platform. WebCastle, the digital marketing company helps you expand your niche market reach to your target customers, irrespective of time differences or location. We let you maintain a robust relationship with your existing clients and build you a strong digital presence that makes your customers find you easily.
What we offer ?
SEO
Our renowned SEO practices help you achieve higher organic rankings and increased visibility in search results. WebCastle performs extensive keyword research, conducts on-page and off-page optimization and tracks your results with Google Search Console to attract high-quality leads, and traffic and increase your conversions. We establish a strong foundation and acquire a steady stream of traffic from high-authority websites.
SMM
WebCastle expands and markets to your audiences on social media by building social media campaigns helping your business grow and engage your followers. We are the best among the digital marketing companies in India, to identify your goals and evaluate your customers' online behaviour to develop custom social media brand management and paid advertising strategies tailored to your business needs.
Google Ads
WebCastle put forward the most affordable home services marketing strategy, the Google Ads services that take you to the very top of Google on both mobile search and desktop search; and connects your business with qualified customers. Our professional digital marketers formulate data-driven and result-oriented strategies that tend to reach more local leads, increase foot traffic, and boost conversions for your business.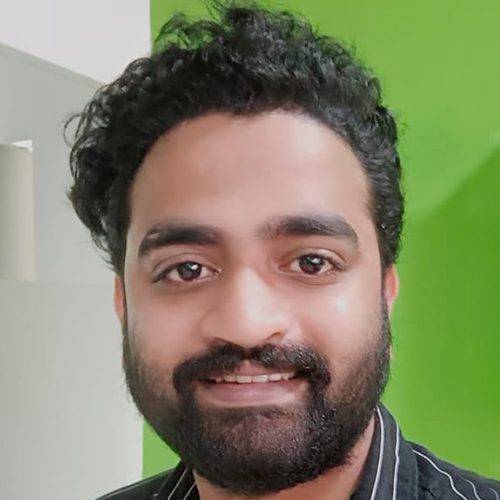 Joseph Antony - Business Development Manager & Strategy Developer
Communicate with our experts to bring out better solutions to your problem.
Call Now

+91 4844052626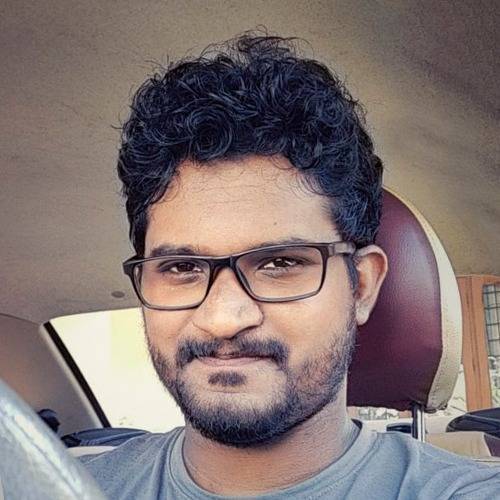 Vishal Sudhan - Vice President Sales
Communicate with our experts to bring out better solutions to your problem.
Call Now

+91 4844052626
UAE
mail@webcastle.ae
+971 4 554 0033
USA
mail@webcastle.com
+12403473649
India
mail@webcastle.in
+91 484 4052626