Result-Oriented Ecommerce Website Development Company in India
Every website is a doorway to immense business opportunities – if crafted well with the best technologies, design, skill and research. At Webcastle, each of our portfolios is a masterpiece and that is what makes the services of our eCommerce development company in India stand out from the crowd. Our clients have hand-picked our teams as their first choice since we ensure the provision of full-stack development solutions to build the perfect eCommerce website. We take care of the website, customer support, backend operation for multi-platforms using Magneto, Shopify, Codeigniter, CorePhp, WooCommerce, Drupal and seamlessly integrated designs. Our expertise aims at nothing short of commendable business for your online store.
What we offer ?
Magento Development
Make your online marketplace more intuitive and user-friendly under the guidance of an eCommerce website Development Company in India, as we use Magneto functionalities for a feature-rich eCommerce website. Webcastle Technologies focus on user-centric tools and frameworks that are developed with additional care to bring in sales.
WooCommerce Development
Working smartly means choosing the right plugin! As being the top eCommerce development company in India, the use of Woocommerce Development has been the technical strength behind some of our best online stores in recent years. It helps in the provision of regular updates, content insertions, and seamless integration with various software, tools, and other security frameworks.
CS-Cart
With over a million features to boast, working with the CS cart has always been an exciting ride for us at Webcastle. For over a decade, we have maintained quality as the top eCommerce website development company in India, as we use software that is actually needed for a website. In the case of an online site, the integration of the CS-Cart will help to engage multiple vendors, product lines, payment gateways, review counters, and images on each page. This helps to offer more variety to your final customers and great shopping deals.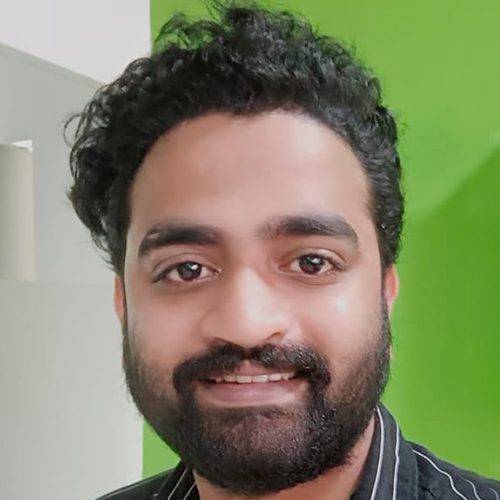 Joseph Antony - Business Development Manager & Strategy Developer
Communicate with our experts to bring out better solutions to your problem.
Call Now

+91 4844052626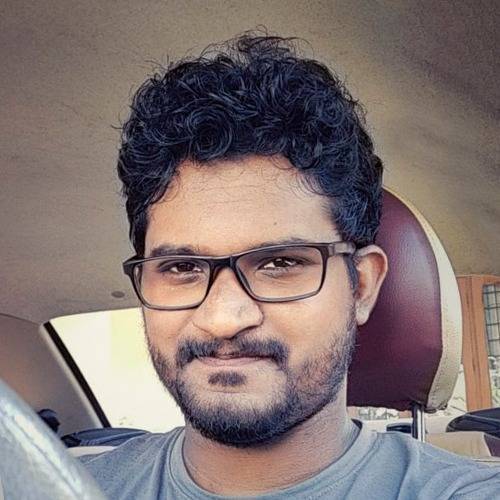 Vishal Sudhan - Vice President Sales
Communicate with our experts to bring out better solutions to your problem.
Call Now

+91 4844052626
UAE
mail@webcastle.ae
+971 4 554 0033
USA
mail@webcastle.com
+12403473649
India
mail@webcastle.in
+91 484 4052626