What is API Integration?
With API, two or more separate systems not within their reach can work together and achieve the required results. The key functionality in an application is connecting to an external service through an API in the best possible fastest manner. The proper implementation of API integrates systems and creates dedicated APIs for web applications.
What We Offer ?
Custom API Integration
The API developers at WebCastle make the business model represented in a technical way possible with custom high performing API solutions. As the leading API integration service provider in India, we have been offering highly robust, scalable, and secure APIs that offer businesses the opportunity to scale and extend customer reach.
Third-party API Integrations
WebCastle is a top third-party API integration service providing company that has all-around experience in a range of API integration services. Our accumulated years of experience in developing solutions tend to do an exceptional job at integrating features essential for your business to execute the project without compromising quality and safety.
API Testing Automation
WebCastle lends you well-trained and highly experienced API testers to improve the performance of your application. We offer a top-notch API Testing automation service to ensure a highly robust software application for your business. Our well-trained and highly experienced professional testers bring about industry-standard API testing to validate that the application meets the needs and requirements of your target audience.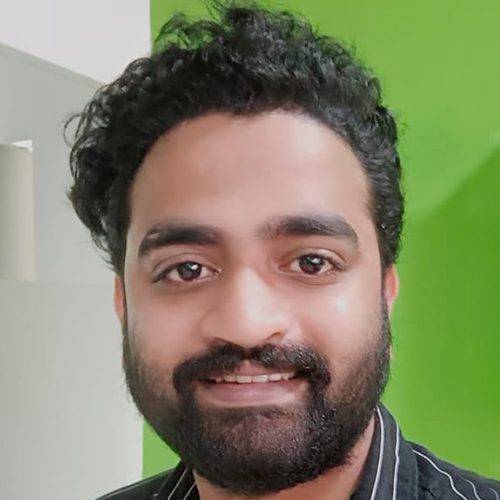 Joseph Antony - Business Development Manager & Strategy Developer
Communicate with our experts to bring out better solutions to your problem.
Call Now

+91 4844052626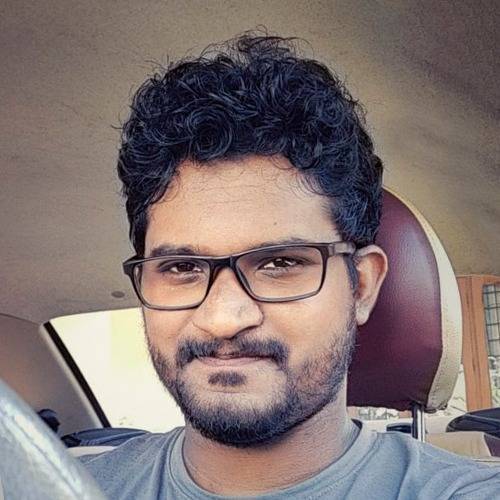 Vishal Sudhan - Vice President Sales
Communicate with our experts to bring out better solutions to your problem.
Call Now

+91 4844052626
UAE
mail@webcastle.ae
+971 4 554 0033
USA
mail@webcastle.com
+12403473649
India
mail@webcastle.in
+91 484 4052626