Explainer Video & Animated Video for Businesses
After acquiring a deep understanding of you, we turn it into a creative, engaging script that hits your target audience precisely. We have the knack and experience to tell stories that work, but we tailor our writing to your brand's unique vision and voice. We take time to build up your video's sketch to ensure that we design the perfect images to match your message. We are an explainer video company in Cochin that promises that you get enthused and contented.
What we offer ?
Branding Videos
As one of the pioneer explainer video companies in Kochi, WebCastle Media strives to humanize your brand with high-quality explainer videos. With a team of expert video producers and creative professionals, we take your image to the next level by delivering excellent branding videos.
Company Stories
With the experience of more than a decade in the digital marketing industry, we understand the importance of telling a story to the customers. It is actually the duty of a good brand to narrate their milestones to the audience, and we at WebCastle Media helps you do it beautifully.
Commercials
WebCastle Media is a top explainer video companies in Kerala that helps you reach potential customers in the most effective ways. With a team of intelligent minds in the industry, WebCastle Media assists you to create world-class commercials that make you stand apart from the competition.
UAE
mail@webcastle.ae
+971 4 554 0033
USA
mail@webcastle.com
+12403473649
India
mail@webcastle.in
+91 484 4052626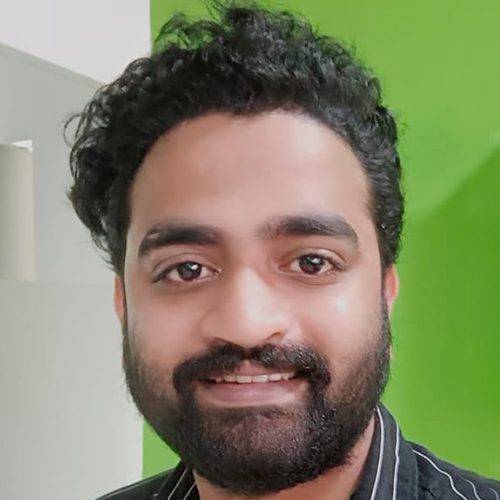 Joseph Antony - Business Development Manager & Strategy Developer
Communicate with our experts to bring out better solutions to your problem.
Call Now

+91 4844052626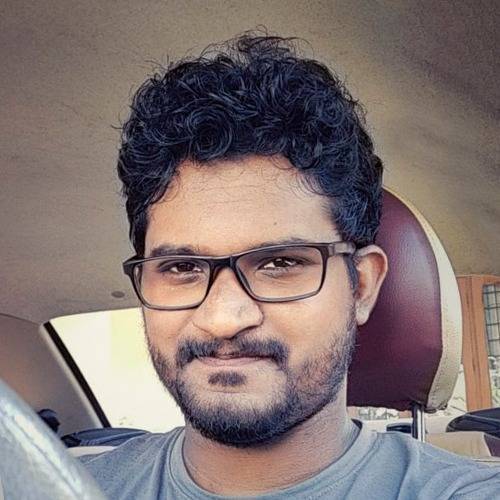 Vishal Sudhan - Vice President Sales
Communicate with our experts to bring out better solutions to your problem.
Call Now

+91 4844052626