Internet of Things (IoT) Company in Kochi
The internet has had amazing growth across the world. We believe that towards connecting everything with the internet, our contribution is really important. Our attention to being an IT company in Kochi is not on the hype of futuristic solutions or ideas of a future world with billions of connected devices. We develop solutions for our customers with Nowistic IOTTM technology and ideas that work. So our IoT devices and applications are present in the current world and are presently practical. Our R&D team is always ready with their backpacks and will visit your location to give you insights about innovating the process of your business. Be it farming, production, or health care business, we work with a vast variety of customers with dedicated expertise in their fields. Every industry focus on improving human life quality and our vision is to make it even better by adding our expertise. Contact us now to brainstorm how we can implement IoT in your business today. Not futuristic, Nowistic IOTTM solutions.
What we offer ?
IoT Integration Service
Internet of Things is revolutionizing our everyday items. It is used in a variety of businesses where automated computation is used to keep track of available stock and services to manage them at optimal levels, saving time and money. WebCastle provides world-class IoT services in Kochi to help you stay ahead.
IoT for Manufacturing
Using the new Internet of Things technologies, WebCastle has been a part of the development of many manufacturing companies across the world. Effective integration and deeper analytics were proposed by this new technology, and we help businesses harness their maximum potential with it.
IoT for Retail
With more IoT technologies being implemented, the retail market has advanced significantly. While customers expect advanced technology to meet their needs, it has become necessary to make your business smart. As one of the top IoT companies in Kerala, we help you integrate powerful solutions into your retail business.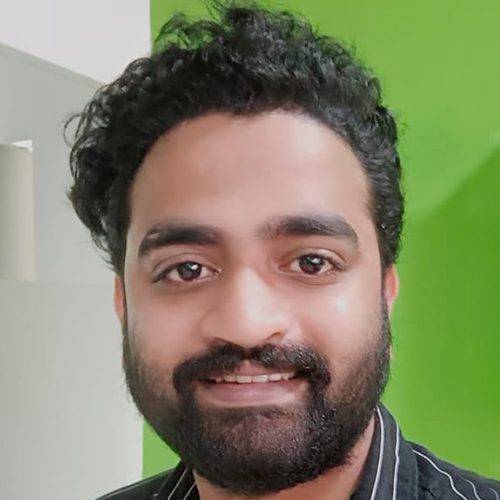 Joseph Antony - Business Development Manager & Strategy Developer
Communicate with our experts to bring out better solutions to your problem.
Call Now

+91 4844052626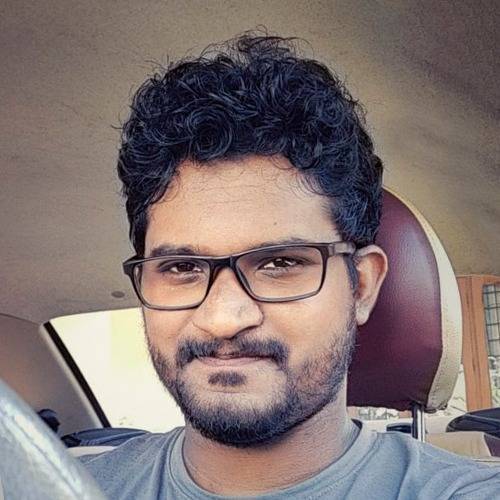 Vishal Sudhan - Vice President Sales
Communicate with our experts to bring out better solutions to your problem.
Call Now

+91 4844052626
UAE
mail@webcastle.ae
+971 4 554 0033
USA
mail@webcastle.com
+12403473649
India
mail@webcastle.in
+91 484 4052626