Social Media Marketing Companies in Kochi
The foremost step in building your online presence is a strong Online Marketing Campaign. You can have a great website, but if you are not found online, it is the same as not having a website at all. Search Engine Marketing is just as important as developing your website. If you are fed up with an underperforming website, let us help grow your business. The technological development in India has been rapid since the turn of the century. New gadgets, smartphones, and mobile devices are emerging faster than ever. This phenomenon has pushed social media marketing to the next level.
What we offer ?
Online Reputation Management
WebCastle Media is one of the few social media marketing companies in Kerala that offers comprehensive solutions to build your brand and manage your online image. We have proven experience in developing strategies tailored to individual business needs. Our focus is on creating a strong online presence for you while maximizing your ROI.
Content Marketing
WebCastle Media develops content plans and campaigns that can draw new clients to your business. With the help of our content marketing experts, you can dramatically expand your brand. Through our effective social media management services, you will increase the number of qualified visitors to your website and convert them into potential customers.
Creative Content Management
We are the best social media marketing company in Kochi in terms of providing innovative content management services that help you schedule, track, and authorize content more easily, besides simplifying your business processes. We provide complete assistance to plan and organize your marketing initiatives.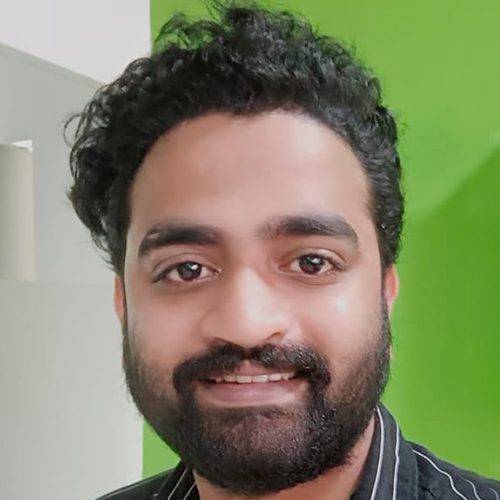 Joseph Antony - Business Development Manager & Strategy Developer
Communicate with our experts to bring out better solutions to your problem.
Call Now

+91 4844052626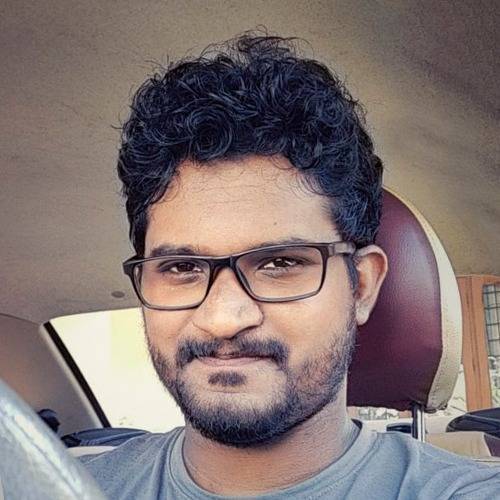 Vishal Sudhan - Vice President Sales
Communicate with our experts to bring out better solutions to your problem.
Call Now

+91 4844052626
UAE
mail@webcastle.ae
+971 4 554 0033
USA
mail@webcastle.com
+12403473649
India
mail@webcastle.in
+91 484 4052626