Digital Marketing Company in Kochi, Kerala
WebCastle Media is a reputed digital marketing company in Kochi doing and running these campaigns for a long time and are experts in PPC Marketing. Let your customers see you at the very moment that they're searching on Google for the things you offer. And pay only when they click to visit your website or make a call. Advertising and Marketing with Google offer quick, result-oriented, and targeted campaigns to deliver uncompromised results to your company's clients and customers. With the use of digital marketing, expand your company internationally. You can work with the top digital marketing company in Kochi, Kerala, to obtain services like web design and development, SEO, PPC, social media marketing, and many more. With expert in digital marketing, social media management, and SEO. Learn how WebCastle Media, a global digital marketing company based in Kochi, can increase your brand visibility and elevate your digital ranking with the appropriate tactics and outcomes you can count on. We can help you get better results with less money and can drive more clients to your site. Ask for a free quote now!
What we offer ?
Google Ads
WebCastle Media is a Google partner with a dedicated team of Google Ads experts to create effective marketing campaigns for your business. As the best digital marketing company kochi, we have a team of experienced professionals that is adept in highly focused keyword research and developing powerful strategies to drive maximum growth.
SMM
Over the years, WebCastle Media has created engaging and result-oriented social media marketing services for clients across the world. We have worked with a wide variety of businesses ranging from startups to large enterprises. What remains the same across all our social media services is client satisfaction and high conversion rates.
SEO
Being the No.1 digital marketing agency in Kochi, we at WebCastle Media develop custom SEO strategies optimized for success. Our SEO experts give you the promise of a guaranteed first-page position. Whatever your business goals are, we guarantee nothing less than the best results.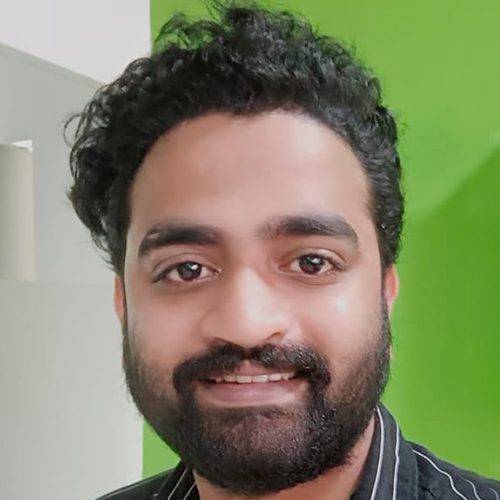 Joseph Antony - Business Development Manager & Strategy Developer
Communicate with our experts to bring out better solutions to your problem.
Call Now

+91 4844052626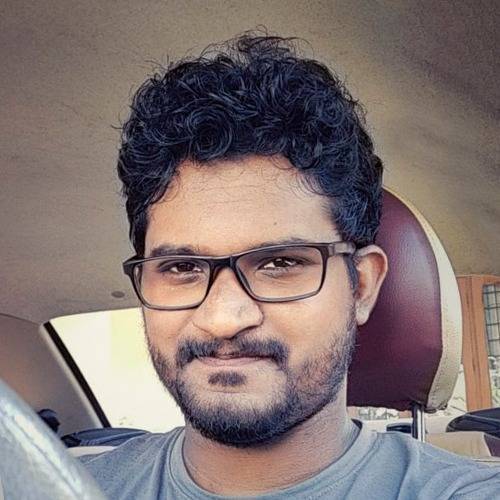 Vishal Sudhan - Vice President Sales
Communicate with our experts to bring out better solutions to your problem.
Call Now

+91 4844052626
UAE
mail@webcastle.ae
+971 4 554 0033
USA
mail@webcastle.com
+12403473649
India
mail@webcastle.in
+91 484 4052626