Web Designing Company in Ernakulam
Our web design services promise to provide an all-new digital interface for your business. It is the perfect designing background that makes a website exceptional. With specialized experts in designing and the latest project management tools, we at WebCastle Media generate top-quality "websites. We have a committed team who can take your brand to next level! Your website is what drives your business on the internet. It is the place where potential customers come while exploring your business and the services you offer. Therefore designing an engaging and comprehensive website is critical for the long-term success of your business. Being one of the premium web designing company in Ernakulam, we make sure our projects have international standards. WebCastle Media is offering custom designs using the latest technology. We are a web design agency that develops each project after researching your goals and your target audience. We design user-friendly and comprehensible websites that will be a sure asset to your business. Knowing our customers needs correctly has always been our strength.
What we offer ?
Responsive Web Design
As mobile-friendly web design is gaining so much importance, we deliver top-quality responsive websites that offer user-friendly navigation and interactive content layout. As a top , we are committed to providing you with a website that looks good on all devices (desktops, tablets, and phones).
Custom Designs
Being a leading web designing company in Ernakulam, WebCastle Media provides you cutting-edge and dynamic projects that help your business have a competitive advantage. Our team is constantly innovating, thus, you can expect unique designs, to put the best face of your business out on the internet.
SEO Friendly Websites
Search engine optimization should be a priority in web development, although many website owners seek SEO help years after website launch. WebCastle delivers completely SEO-friendly websites so that your business gets the attention of customers as well as search engines just after it is live.

-->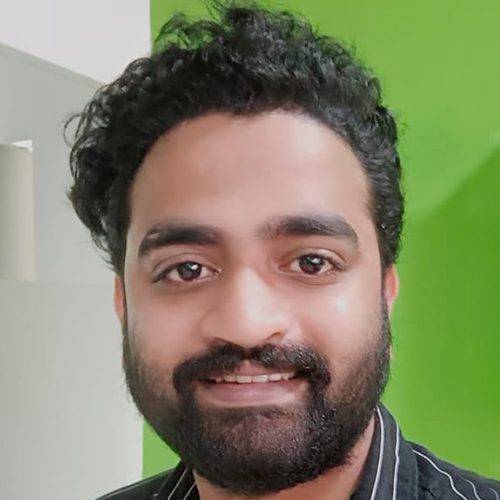 Joseph Antony - Business Development Manager & Strategy Developer
Communicate with our experts to bring out better solutions to your problem.
Call Now

+91 4844052626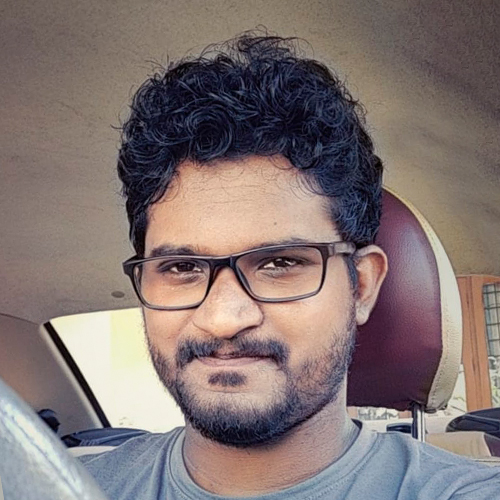 Vishal Sudhan - Senior Business Analyst
Communicate with our experts to bring out better solutions to your problem.
Call Now

+91 4844052626
UAE
mail@webcastle.ae
+971 4 554 0033
USA
mail@webcastletech.com
+12403473649
India
mail@webcastle.in
+91 484 4052626