Salesforce
WebCastle helps companies large and small understand the various stages of business process and growth, taking ahead with the Salesforce Implementation. Being a certified Salesforce partner own qualified and certified Salesforce implementation experts to perform systems conversions or upgrades that reach the goals successfully. We as a reliable customer-centric organisation take pride in the approach implemented on the projects analytically and thoroughly while keeping customer satisfaction in mind. WebCastle is experienced, highly professional, certified and more affordable in leveraging salesforce. WebCastle has exceptional guidance on strategic planning, expertise, implementation and maintenance of Salesforce business solutions in various industries. WebCastle has a global clientele having delivered complex projects with ease to suggest a better solution for your business where all the solutions will be designed and customised to meet the business needs.
What we offer ?
Salesforce Integration
WebCastle is intended to do more with Salesforce integrations, lets you connect Salesforce with other popular apps to automate your work and has more time for what matters most. We apply our expertise in CRM services to help companies solve integration challenges of any complexity and build cost-effective Salesforce integrations.
Salesforce Consulting
We turned out to be the experts in Salesforce consulting to find the out-of-the-box integration software solution that suits a perfect solution to the needs of a company. WebCastle's Salesforce Integration Services help you unlock the optimal value of Salesforce CRM and maximise ROI.
Salesforce Development
Partner with the best Salesforce development company, WebCastle to create an everlasting relationship with your end-users. Our Salesforce experts hold expertise in transforming the ways your business performs and offer top-notch salesforce development services to maximise your ROI. WebCastle is a one-stop solution to re-organize your salesforce project and upgrade your salesforce CRM.
UAE
mail@webcastle.ae
+971 4 554 0033
USA
mail@webcastle.com
+12403473649
India
mail@webcastle.in
+91 484 4052626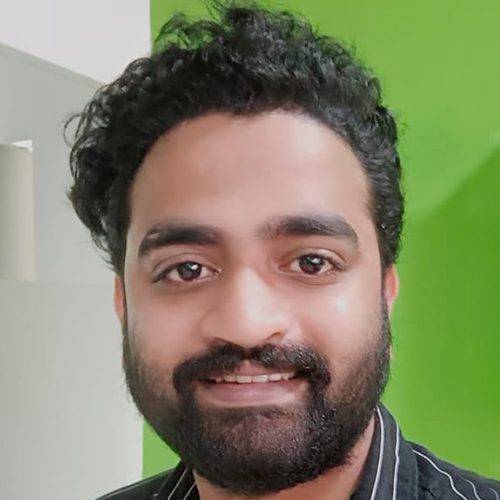 Joseph Antony - Business Development Manager & Strategy Developer
Communicate with our experts to bring out better solutions to your problem.
Call Now

+91 4844052626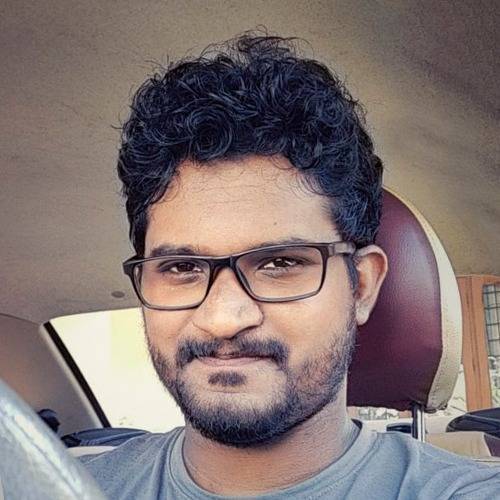 Vishal Sudhan - Vice President Sales
Communicate with our experts to bring out better solutions to your problem.
Call Now

+91 4844052626